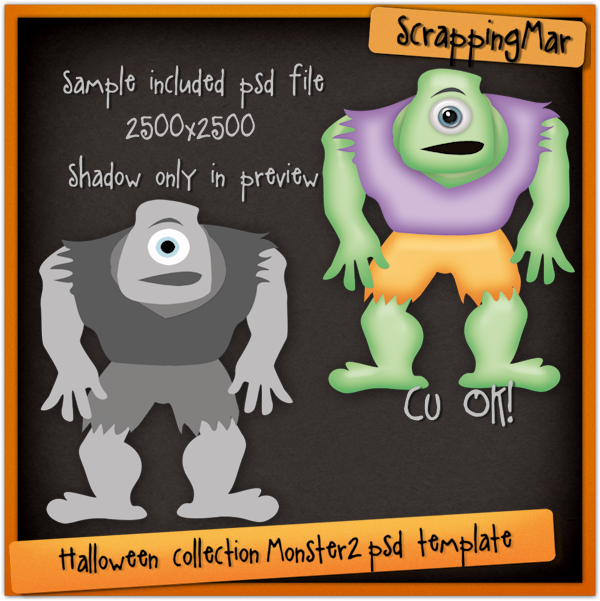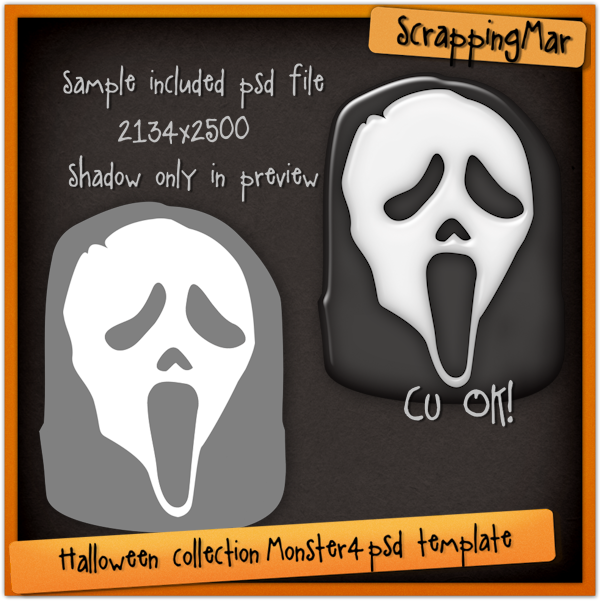 4 packs of terribles monsters!
all in psd format, but can be used in our Paint Shop Pro too, can open the template and save as psp image.
Commercial and Personal Use, no credit required, can buy in my store personal or stores where I sell.
You can make your kits and tags, most striking with these terrible monsters!
Samples including shadows in preview only
My Personal store 50% off in all my products!