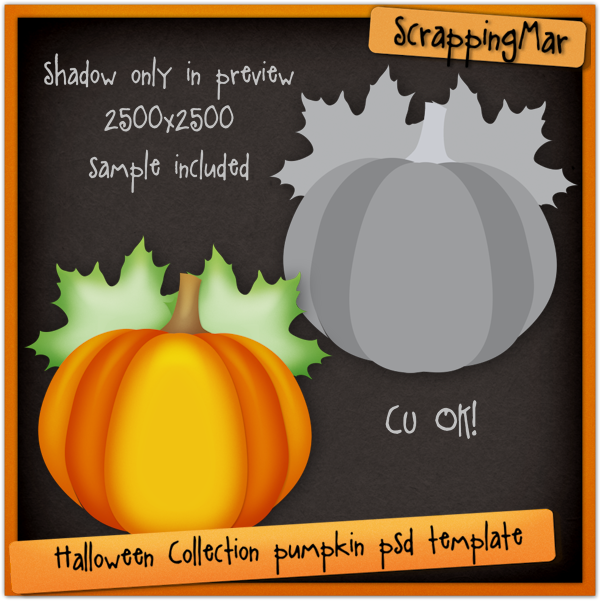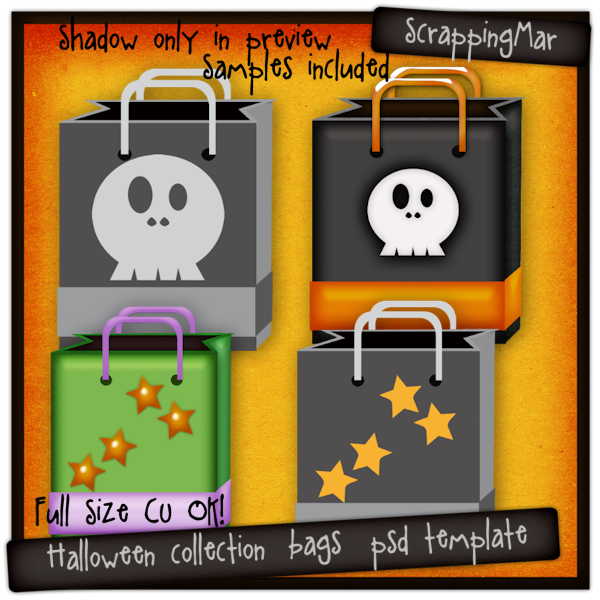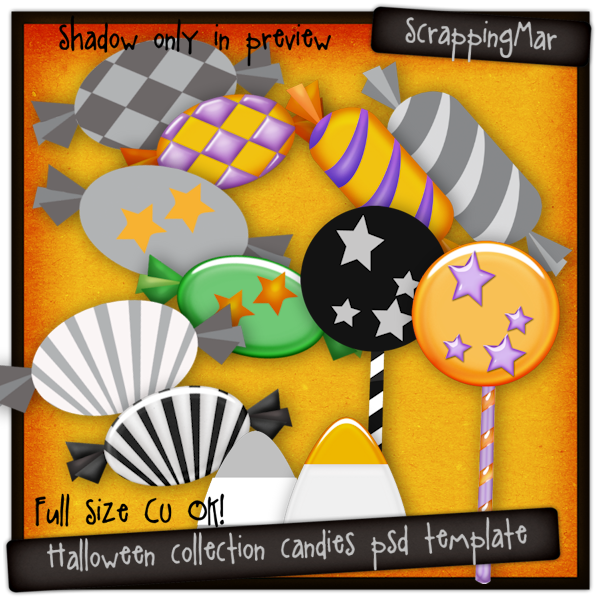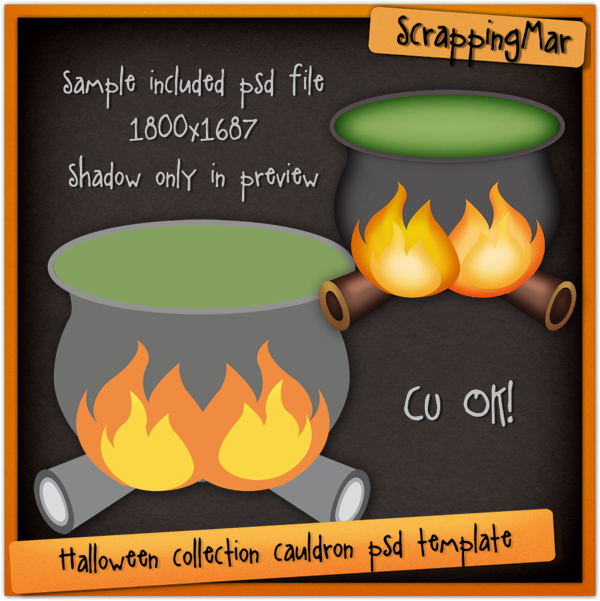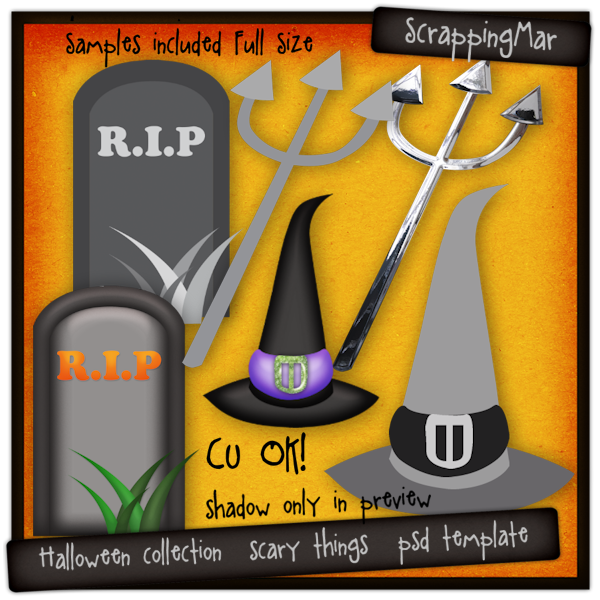 Hello my dear friends, here I have a new collection for the coming Halloween, is templates in psd format, can be used in our Paint Shop Pro and convert to psp image, for your comfort, all are with their samples including non-credit required. You can find this collection in my personal shop or shops where I sell as well (see right side of my blog).
Thanks for looking, all my love to you!
My Personal Store 50% off in all my products!